CHEZ14, shortened as CH14 is screen name for Gunawan Christianto.
Logo Version
Dark Version:
To be used on dark backgrounds, or light background with the dark crown.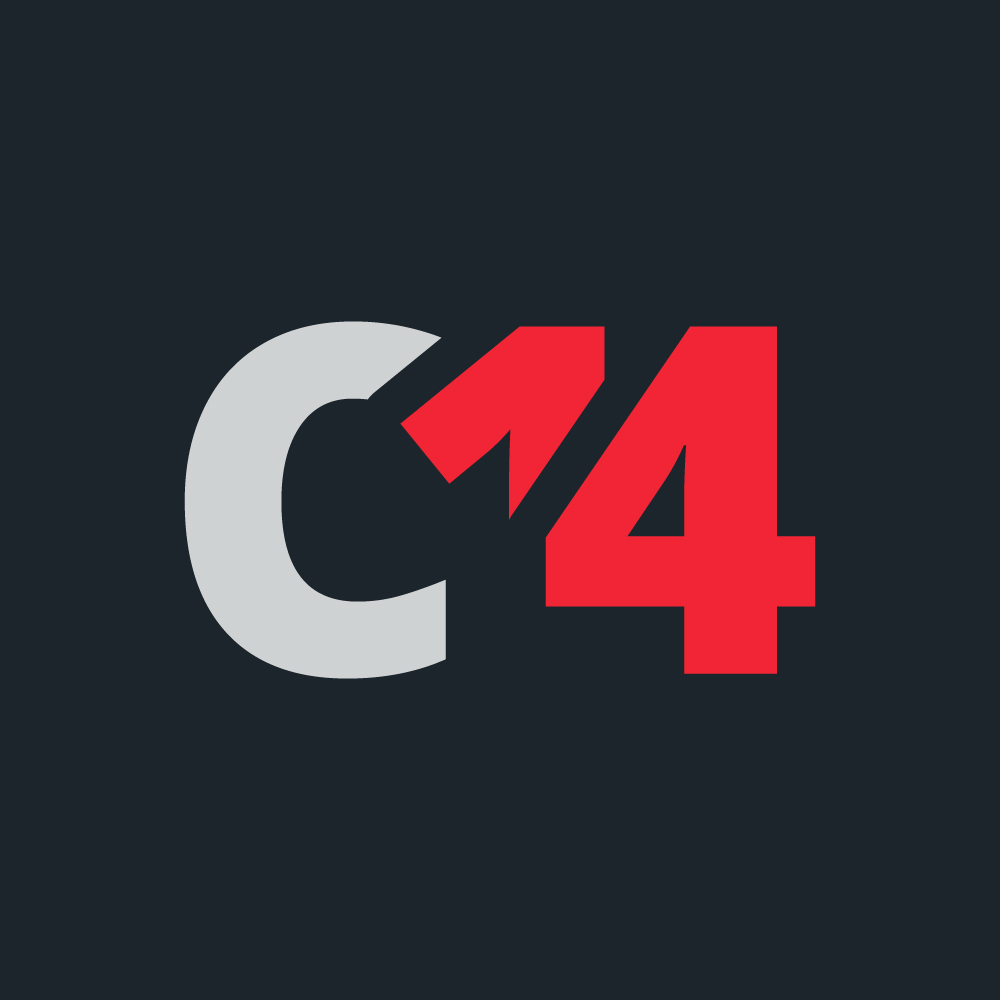 Light Version:
To be used on light background, or dark background with the light crown.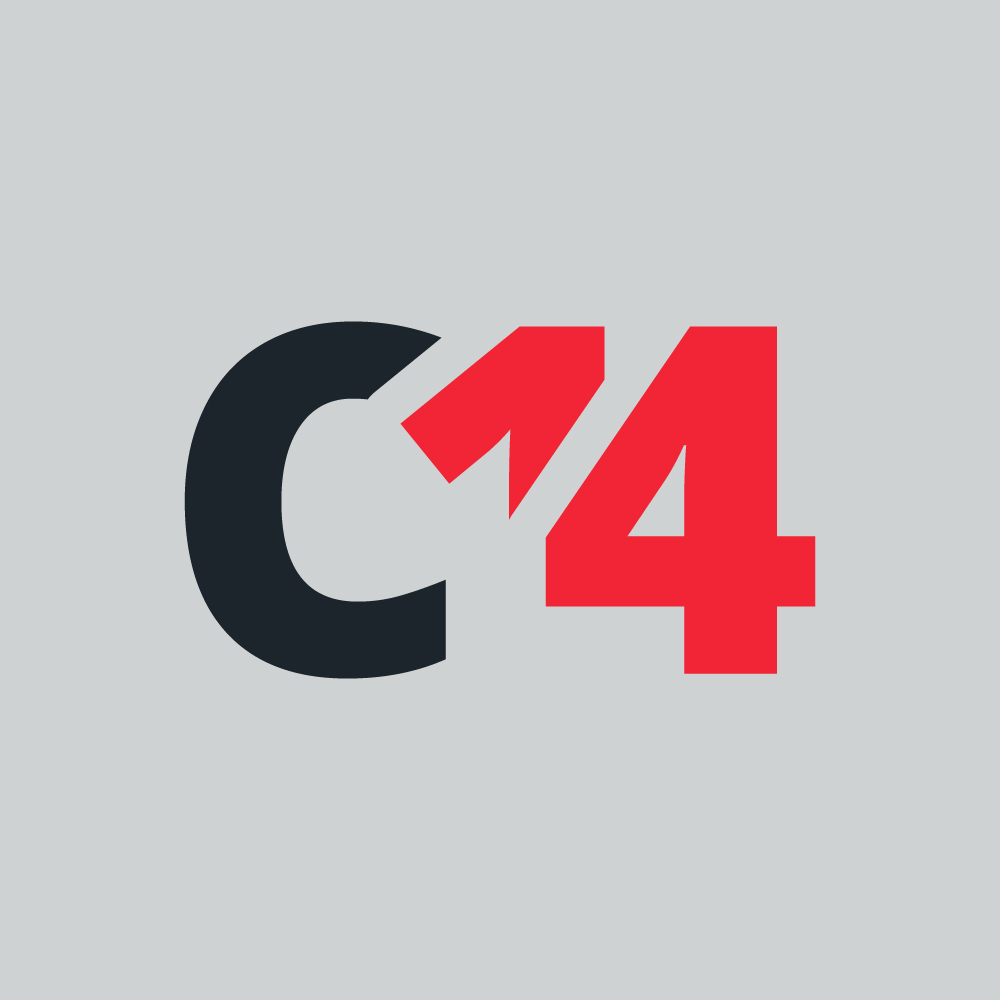 Text Version
When mentioning chez14 and/or ch14, you should write it in either lowercase, or UPPERCASE. Title Case or MiXEd CaSE is NOT allowed.
If you want to write full name, use this iteration instead:
Gunawan Christianto
Gunawan "chez14" Christianto
Gunawan Christianto (chez14)
Christianto Qiang (chez14)
Download
Hot-linking
Hot-linking are allowed. Here's some services you can use:
via GitHub Pages:
https://github.com/chez14/static-assets/tree/master/logo
To use, format the url like following:
https://gh-statis.konten.christianto.net/logo/{filename}

Example:
https://gh-statis.konten.christianto.net/logo/dark-ver.svg